"Maa Oori Polimera" is a web movie currently airing on Disney Hotstar. In this section, we're going to review the village-based thriller.
Story:
Two brothers, named Komiri (Sathyam Rajesh) and Jangaiah (Bala Aditya), live in a Telangana village which is at the mercy of an inhuman sarpanch (Ravi Varma). The sarpanch dies in a traffic accident a few days after subjecting the main characters to humiliation. A few days later, a pregnant woman named Kavitha (Ramya Ponduri) suddenly dies. Is there more than what we see in the deaths? This is what the rest of the story is about.
To analyse:
Writer-director, Dr Anil Vishwanath tells a compelling story that revolves around black magic and its ramifications on a set of lives. In doing so, he also instills a battle in the courtroom after giving a disturbing impression of forbidden techniques such as "Chetha Badi" and a specific ritual that can lead to lethal results for both the target and the practitioner. .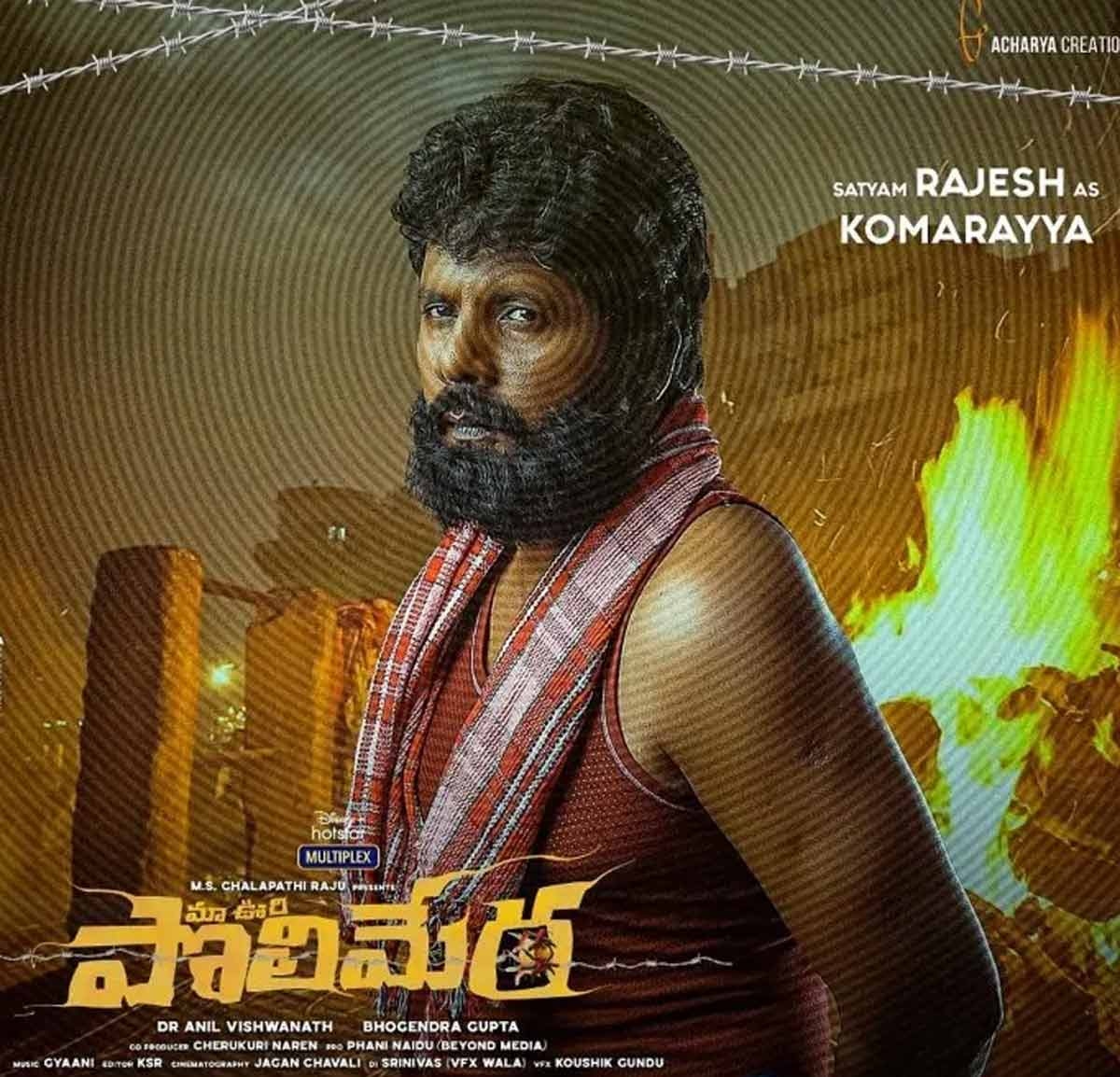 When the trailer for the Web movie came out, this reviewer was skeptical. The cast didn't look good at all. But performances proved to be satisfactory overall, with Sathyam Ramesh hitting the ball out of the park with his serious role in particular. For decades he mostly played comedy roles in films. 'Maa Oori Polimera' has it in a role supported by the author.
Before we continue to watch the web movie let it be clear that this is only the first part of a two part edition. The climax here is an exciting one, setting the tone for the second edition, which will be released next year. We've seen crime passions define violent love dramas and thrillers. This film goes much further, telling a story that is both real and frightening.
Usually, OTT movies / shows do not have the length of a feature film. For a change, this one is different. It has the depth of a true thriller, plus it has the emotional wavelength to keep us engaged, especially after the first 30 minutes. There are usual tropes, and the inquiry trail is handy. However, these are minor flaws.
Bala Aditya's well-written character is aided by his efficient performance. His stuttering feels natural. As the real part of the story rolls in, we are sold on the drama that is unfolding.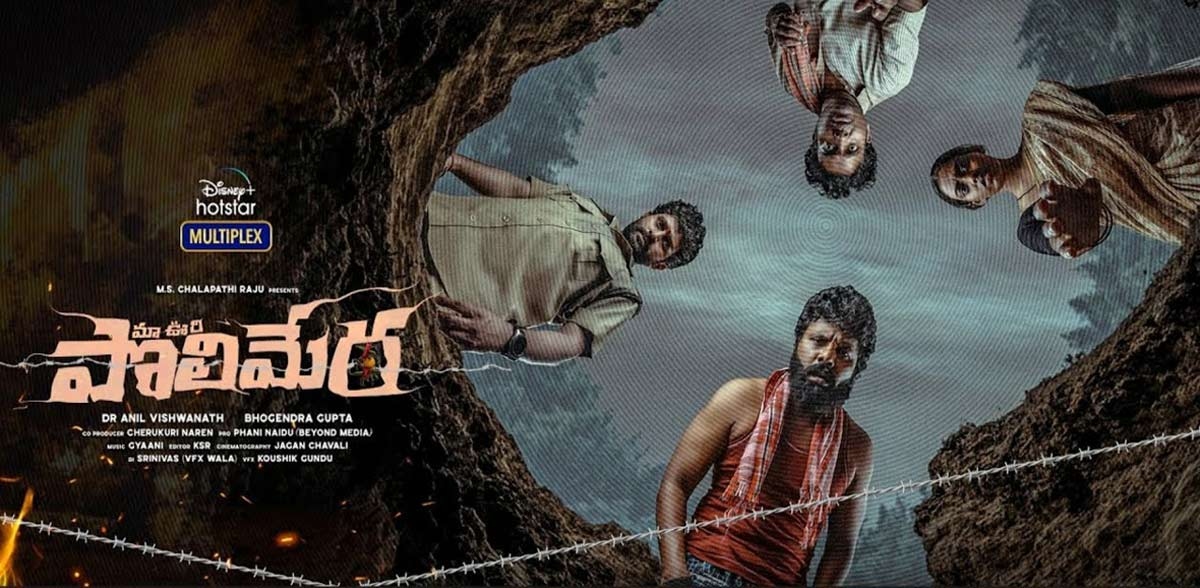 The film is not too ambitious even if its writing is sincere. The scenes between the two husbands and their respective wives could have been stronger. There's also a red herring, which the scenario could have avoided without compromising the thrills.
The technical aspects are purely functional. The cinematography is humble, while the background music is ordinary.
Verdict:
'Maa Oori Polimera' wins the cake for telling us a story full of twists and turns.