Peter exposes Victor! Dr. Britt Westbourne (Kelly Thiebaud) has never felt warmth for or from her half-brother. Peter August (Wes Ramsey) was Britt's evil half-brother who inherited traits from Cesar Faison (Anders Hove).
The General Hospital recaps revisit the havoc Peter may have wreaked on the people of Port Charles. Anna Devane (Finola Hughes) and Maxie Jones (Kirsten Storms) were her primary focus, and at one point Anna believed Peter was her son. Peter won over Maxie, however, Maxie would soon find out who Peter really was.
Family ties!
Peter shares a father with GH Doctor, Britt Westbourne. Although Peter was an evil and calculated monster, he had room in his heart for his family. He has always acknowledged his relationship with his half-sister Britt. She wanted nothing to do with him since he was like their father Cesar Faison. Cesar and Peter were both cold, calculated, crazy… the list could go on.
Peter tortured those he claimed to love. This includes the woman he asked to become his wife. Maxie Jones and their baby become her obsession. He would do anything, including kidnap Maxie, so she and their baby would be alone. Britt and Maxie became close when Peter's sister helped Maxie outsmart him. In the end, Peter's "death" came as a relief to everyone, even his sister Britt.
Britt and Cody make a shocking discovery!
General Hospital spoilers reveal that Britt and Cody will make a shocking discovery when the time comes to figure out Peter's hidden message. Peter left Britt a mysterious box and she is determined to find out its meaning.
Rumors from General Hospital suggest that Peter's last message to Britt will be positive. Britt struggled with her Huntington's disease diagnosis and tried to come to terms with her fate. She remains uneasy about her uncertain of her future.
GH rumors speculate that Cody will help Britt decode Peter's encrypted message and in doing so, Victor Cassadine (Charles Shaughnessy) will be exposed). Rumor has it that Victor faked Britt's diagnosis on Huntington, leading her and Liesl Obrecht (Kathleen Gati) to believe she [Britt] is dying.
GH spoilers suggest that Peter is exposing Victor with his framed message to Britt, meanwhile she will discover in it that she never had Huntington's disease. Could it be that this was all just a ruse so Victor could achieve some kind of twisted endgame with his mother? Will Britt find a new appreciation for her brother?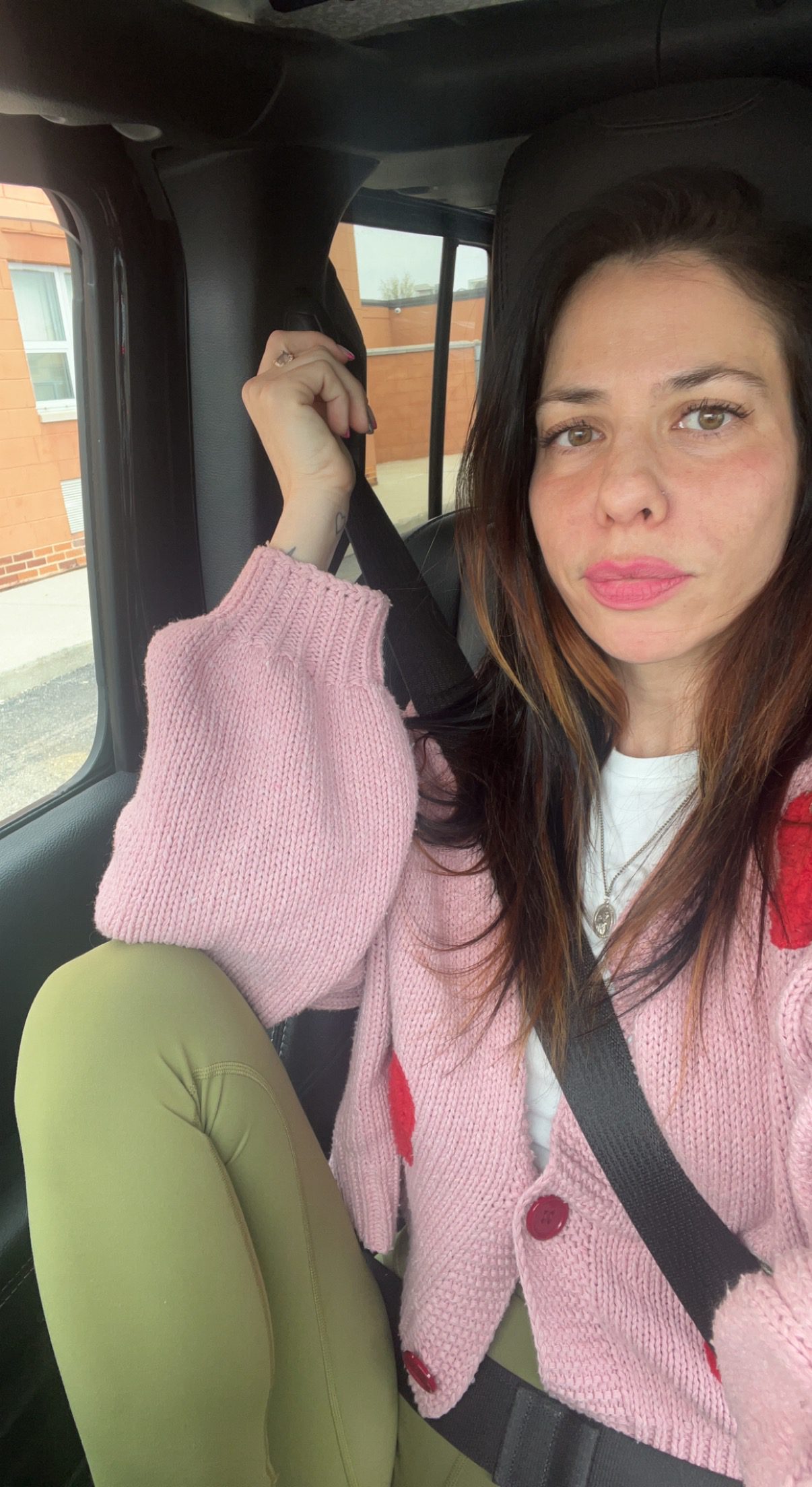 Marie is a big fan of the General Hospital. His passion for writing and the compelling nature of storylines is a perfect equation for writing a GH blog. Micki holds a Bachelor of Science degree from Oakland University and spends time writing poetry and song lyrics.